Texarome Summary
Texarome

was founded in 1982 by

Gueric

and Victor

Boucard

in an effort to carry on the family tradition of Essential Oil distillation that goes back to the 40's. Today,

Texarome

has grown into a multinational organization with key internal partnerships and production units that includes six separate distillation facilities, as well as three rectification units, and four major products. By using three generations of expertise in conjunction with our proprietary distillation technology, we are in a position to sustainably supply our customers with some of the finest pure and natural essential oils on the market to exact specifications

.
Texas Cedarwood Oil
Cedarwood Oil can be considered Texarome's flagship product that comes directly from the raw material sourced within 60-100 miles of our facility in Texas. We process over 50 tons per day of this precious raw material, before rectifying and packaging every drop for shipment to customers in any location. Feel free to contact us to learn more about Cedarwood Oil, our the technology behind it.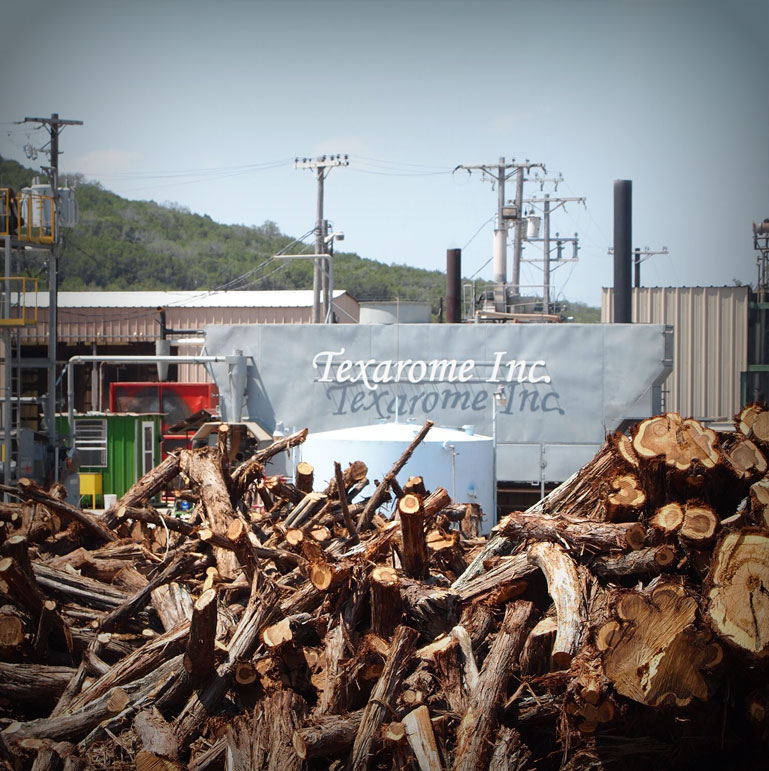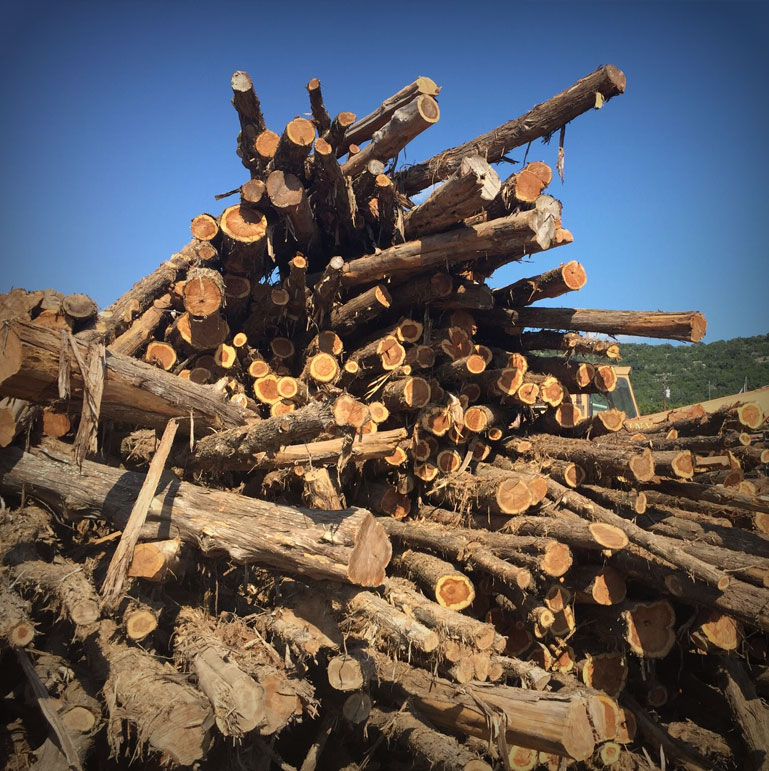 Cedarwood Oil Virginiana
The Virginiana tree is quite different from the local Texas Cedar variety. It grows tall and straight which allows for a separate industry to exist around logging alone. In our case, we work with loggers and ranchers to find the best way to utilize the byproducts of these industries, and add value to a raw material source that would often been thrown away or burned. The Virginiana Cedarwood that we work with is delivered from over 200 miles away, but we are able to maintain a steady production year round. Let us know if you are interested in seeing a sample of this unique essential oil.
Amyris Oil – Dominican Republic
Our facility in the Dominican Republic lies in the heart of the Amyris growing region called the Baharuco Forest. As a part of the natural maintenance of the habitat, farmers and collectors gather dead Amyris wood deep in the mountains and bring it to the distillery for processing. It is very important that all of the wood we purchase is dead and dry, or we find that the oil quality and yields are unacceptable for the end market, and uneconomical to extract. Once we have the pure Amyris oil, we ship it to our facility in Texas for processing and Quality Control procedures. We are proud to be a major producer of such a rare and site-specific raw material.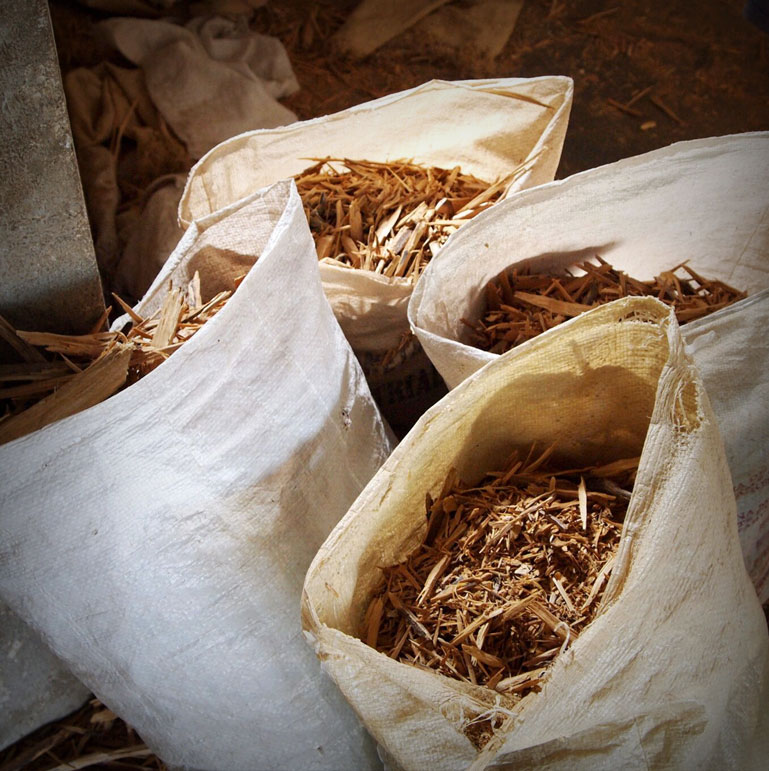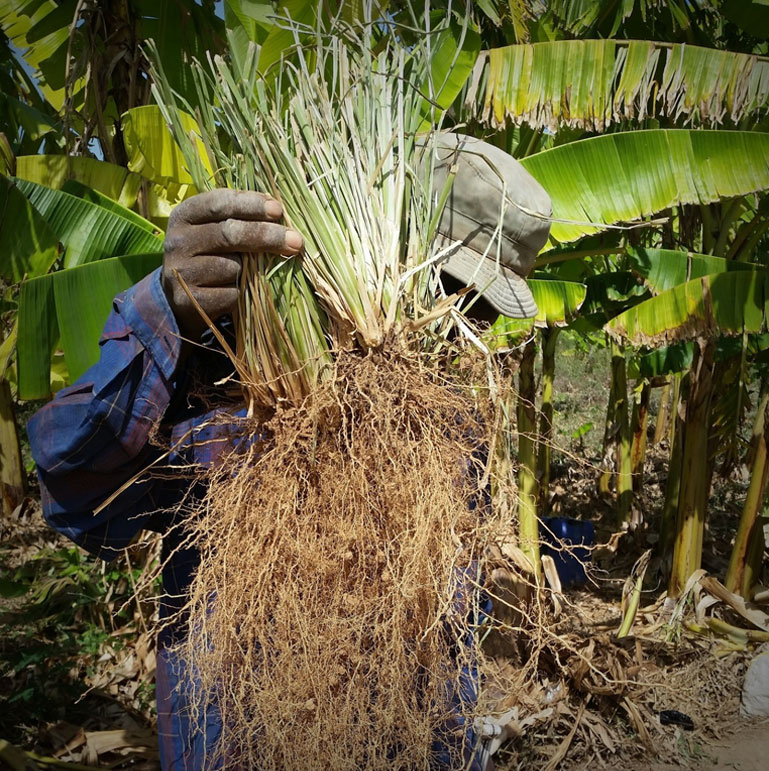 Vetiver Oil
The roots of the Vetiver plant run deep in the Texarome tradition as far back as the 1940's when Victor Boucard Sr. pioneered some of the original Vetiver plantations in Haiti with his partner Louis Dejois. Since then Haitian Vetiver has become known as one of the finest qualities on the market, if not one of the finest natural essential oils in fine perfumery. It is through this family tradition, that we are able to offer wholesale quantities of high quality Haitian Vetiver Oil to key customers in the industry. Feel free to contact us for details.