Amyris oil is the naturally occurring essential oil from the wood of the Amyris tree (Amyris balsamifera). The oil is recovered through the physical separation process of partial pressure steam distillation . No additives, solvents or chemicals are used at any point of the recovery process.
Amyris raw material used for distillation is produced in Haiti by our sister company Jacosa, where the tree is known as "candle wood" (bois chandelle), or "amyris". The distillation material arrives at the distillation facility in the form of dry tree trunks, branches and roots from Amyris balsamifera.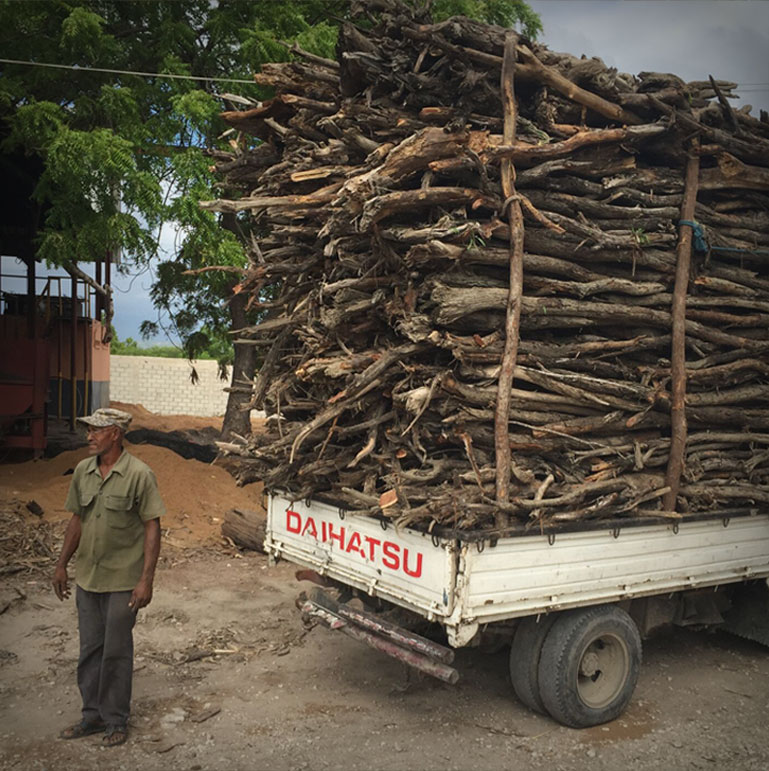 To our knowledge the dead Amyris wood collected by Haitian farmers in the South Eastern part of the island was never treated with any fungicides, pesticides, herbicides, or any other agriculture chemicals. We therefore certify that there are no residual traces of such chemicals in the recovered essential oil, and that our Amyris Oil is 100% pure and natural.