People and companies wishing to engage in the business of producing and marketing essential oils anywhere in the world, often face a three pronged problem, involving totally different areas of expertise in a very esoteric trade
Clearly, it is quite difficult to find individuals or firms with expertise in all three areas, as they relate to essential oils. TEXAROME's principals, Gueric R. Boucard, Victor C. Boucard, and their father, the late Victor Boucard Sr. have been raising essential oil crops, building essential oil distillation plants, and marketing essential oils for two generations (vetiver oil, amyris, lemongrass, lime, neroli, petit grain, ylang ylang, basil, Texas cedar, Virginian cedar, juniper leaves, coriander, etc.)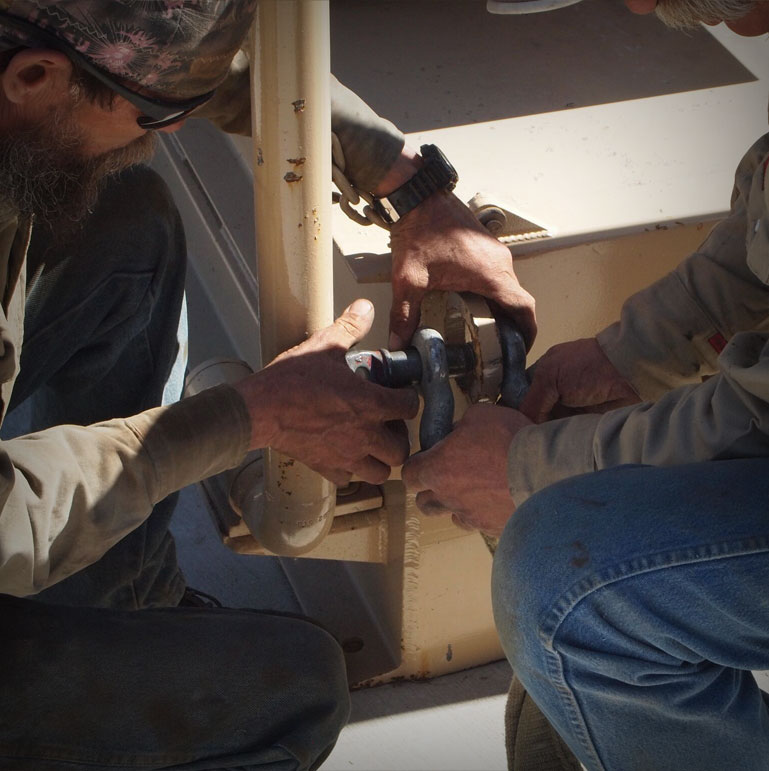 More important than their academic credentials and a list of their "courtroom testimonies" is the fact that Texarome's consultants combine the "hands-on" expertise of farming, plant construction, and worldwide marketing of essential oil.
AGRICULTURE (unusual crops)
DISTILLATION TECHNOLOGY (a rare application)
MARKETING (close knit and speculative)

It should be noted that such expertise applies to operations in "developing countries" as well as in industrialized countries, both of which require a totally different "approach" to the task. Gueric Boucard holds a degree in pharmaceutical chemistry from the University of Munich, Germany(1970), and did some graduate level research at Texas A&M University at Kingsville Texas, while taking upper level courses in distillation at the Chemical Engineering Department. The result of the research was the development of a unique and novel continuous distillation technology, which is not only applicable to the efficient recovery of essential oils, but is in fact a general thermal desorption process for the continuous separation of any volatile substance from any solid substrate. (e.g. remediation of contaminated soils).
TEXAROME's fee schedule starts with the basic $250/hr. More elaborate projects are discussed with the customer on a case by case basis.