Our different grades and qualities of Texas Cedarwood Oil and Cedarwood oil fractions, are steam distilled , and in some instances redistilled or fractionated under vacuum according to good manufacturing practice, and consistent with FDA rules and regulations.
Texas Cedarwood Oil is the naturally occurring essential oil from the wood of the native Texas Cedar ( Juniperus Mexicana) . The oil is recovered through the physical separation process of partial pressure steam distillation . No additives, solvents or chemicals are used at any point of the recovery process.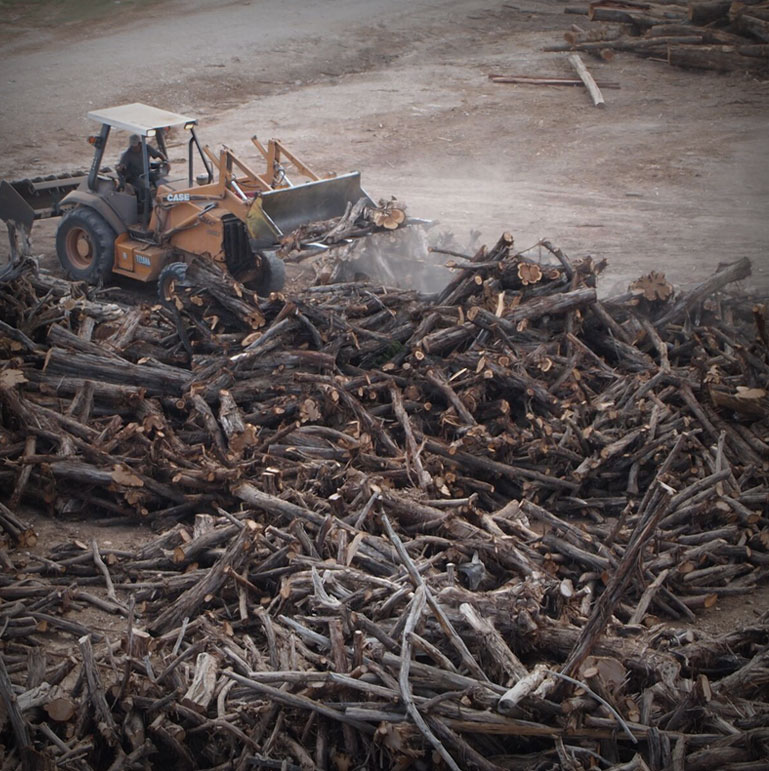 The Cedarwood raw material used for distillation is derived from Texas Cedar trees and stumps discarded by local ranchers as a by-products of their land clearing operations. No systematic "logging" of Cedar is practiced in Texas for the sole purpose of extracting oil. The raw cedarwood material is available year around with little or no variation in the composition of the oil. To our knowledge, the natural cedar forest of the Texas Hill Country (approx. 10 million acres) and the wood processed by us, was never treated with any fungicides, pesticides, herbicides or any other agricultural chemicals. We therefore certify that there are no residual traces of such chemicals in the recovered essential oils, and that our Texas Cedarwood oil is 100% pure and natural.
Texas Cedarwood Sub Products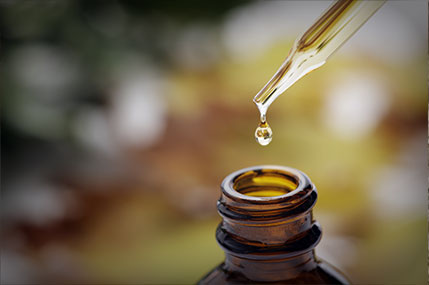 Cedarwood Oil Premium Crude Redistilled-
Our premium redistilled quality oil represents some of the finest Cedarwood oil on the market. This material is produced using Texarome's proprietary continuous flash distillation technology, which extracts this delicate essential oil in its true form as it exists in nature, with a minimal amount of chemical decomposition.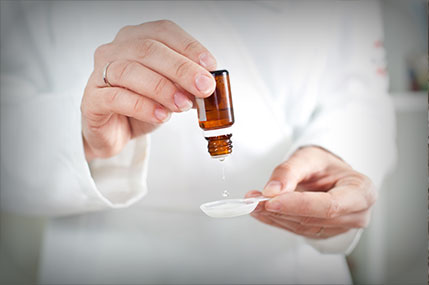 Cedarwood Oil Perfumer Grade
With a nice dry Cedarwood, and a long slow distillation, it is possible to produce a Cedarwood that has been well known in the industry for decades. Cedarwood Oil Pefumer Grade is often considered the ideal balance of both Alphacedrene and Thujopsene, followed by a slightly elevated level of Cedrol that comes together to create a full bodied essential oil, ideally suited for the fine fragrance industry.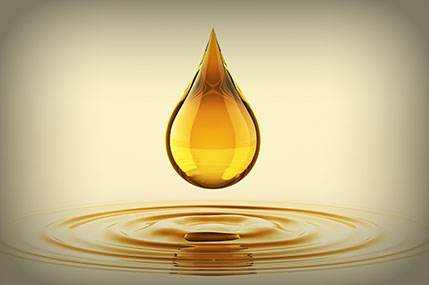 Cedarwood Oil Light
Our Cedarwood Oil Light is indicative of an age old distillation technique dating back as far the ancient Egyptians. This traditional form of batch distillation is carried out at atmospheric pressure for an average duration of 24 hours. This method produces an oil rich in natural sesquiterpenes balanced out with a deep notes of wood alcohols on the finish.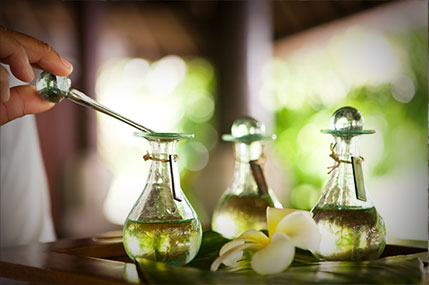 Cedarwood Oil Terpenes
Simply by using heat and vacuum, we are able to separate some of the lighter components of the Natural Cedarwood Oil into some of its more pure components. One of these components is the subtle mixture of Cedrenes that are unique to the Cedarwood botanicals. We can offer both Alphacedrene and Thujopsene in concentrates of over 70%, or we can offer blends that fit your exact needs.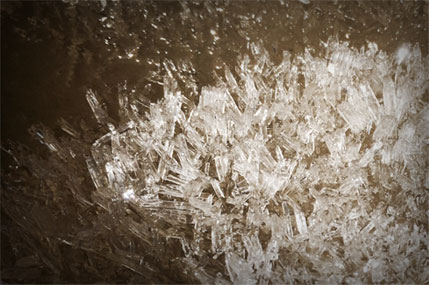 Cedrol Liquid
Cedrol is one of the primary alcohols present in Cedarwood and is partly responsible for deep woody character that serves as a fixative in a vast array of fragrances. In its pure form, Cedrol crystallizes at room temperature which is always important to consider when working with both pure Cedrol, or Cedarwood Oil in general. We offer Cedrol Liquid as well as natural Cedrol Crystals in concentrations up to 98%
Custom Cedarwood Blends
With our full range of well developed proprietary steam distillation capabilities, followed by three different vacuum rectification systems, we are well positioned to supply our customers with any quality of Cedarwood oil on the market. In addition, we will be happy to work to develop custom formulations and blends according to a wide rage of customer specifications. Feel free to contact us for more information.